New E-Prime Version 3
Packed with a myriad of New Features
Browse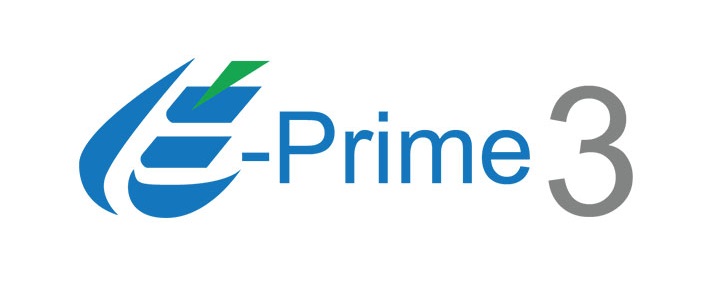 MMB Trigger Box Solution
Now available in colours Bubblegum Pink, Cornflower Blue and Deep Saffron Gold!
Browse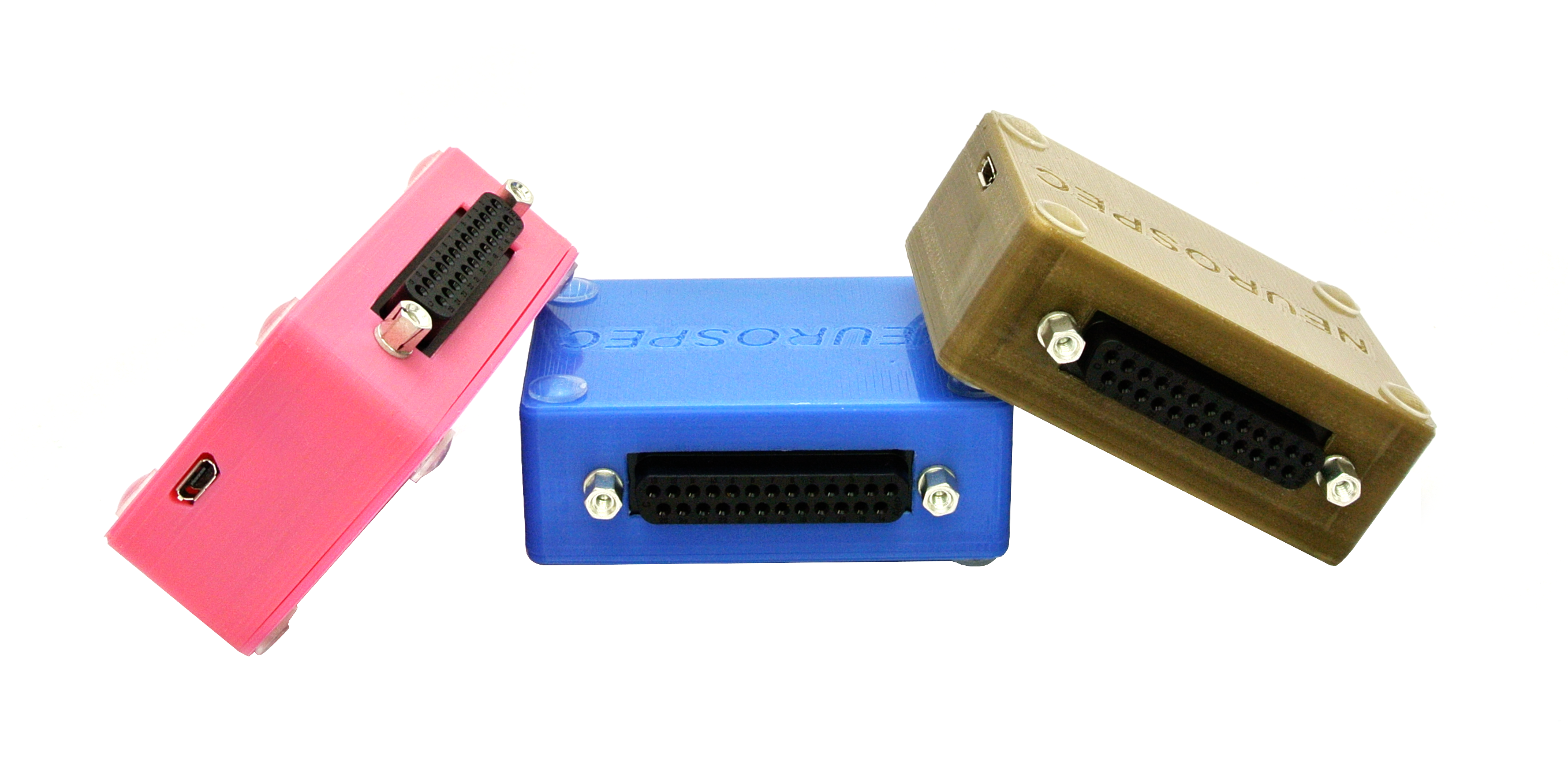 We've opened our online store!
Check out our new online store, making it easier for you to get the products you need to your workplace!
Browse

Bringing you World-Leading Solutions for Research in Neurosciences
Search for Products in one of the main categories below:
---
---
SOME OF OUR RANGE OF PRODUCTS
BIOSEMI - ActiveTwo
BIOSEMI - bringing EEG and ERP to a new level with the original Active Electrode and ActiveTwo EEG Amplifier.
BESA - Research 6.1
BESA - the leading innovators in digital EEG, MEG and MRI software for research and clinical applications.
SHIMADZU - LABNIRS
SHIMADZU - Next-Generation Optical Brain-Function Imaging with functional near-infrared spectroscopy (fNIRS)