New E-Prime Version 3
Packed with a myriad of New Features
Browse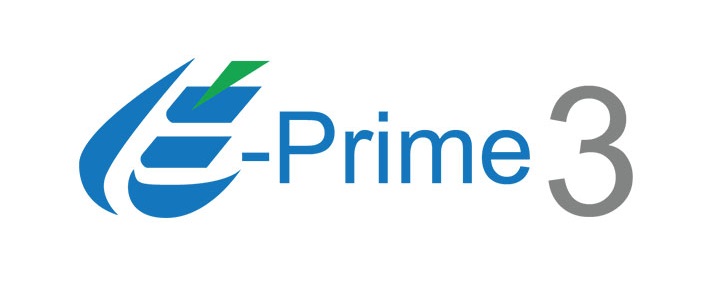 We've opened our store!
Check out our new online store, making it easier for you to get the products you need to your workplace!
Browse

MMB Trigger Box Solution
Now available in colours Bubblegum Pink, Cornflower Blue and Deep Saffron Gold!
Browse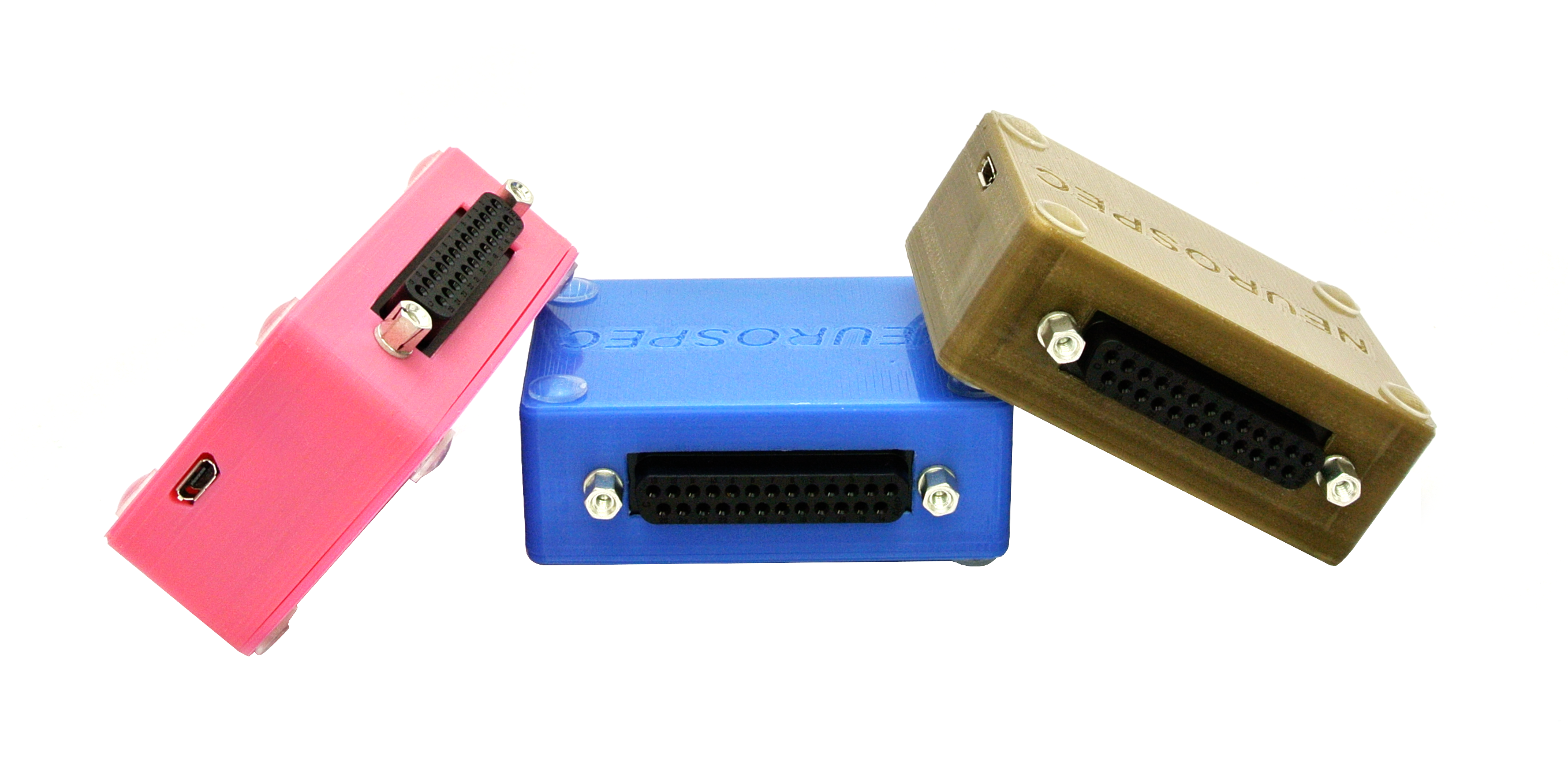 Bringing you World-Leading Solutions for Research in Neurosciences
Search for Products in one of the main categories below:
---
Events
Arab Health 2017
New
NEUROSPEC AG will be attending the forthcoming Arab Health 2017 Meeting in Dubai, UAE. The conference will be held from 30 January - 02 February. You can always contact us during visiting hours via email to info@neurospec.com or via the Contact page. See you there and looking forward to it!
BIOPAC Physiology T4 Conference 2017
New
The BIOPAC Physiology T4 - Technology, Trends, Tools, and Techniques - Conference is a unique opportunity - a conference like no other on a campus like no other - and one with immense value. The conference will take place from Monday-Wednesday, July 24-26, 2017, sited at the University of California Santa Barbara, Corwin Pavilion in California, USA.
The conference consists of three days of hands-on, "how-to" training delivered by experts in the various disciplines. In addition, you'll receive 90-minute training sessions on the key functionality and selling points of key systems such as fNIR, stimulus presentation systems, WorldViz VR, FaceReader, BIOPAC equipment, and others.
Why attend?
Develop your skills and knowledge

Meet your colleagues: academic scientists, and industry experts

Meet BIOPAC and experts, distributors and integrated solution partners
Contact us to receive more information about the conference and to register for the conference today.
We look forward to an exciting and interesting BIOPAC Physiology conference with you!
---
SOME OF OUR RANGE OF PRODUCTS
BIOSEMI - ActiveTwo
BIOSEMI - bringing EEG and ERP to a new level with the original Active Electrode and ActiveTwo EEG Amplifier.
BESA - Research 6.1
BESA - the leading innovators in digital EEG, MEG and MRI software for research and clinical applications.
SHIMADZU - LABNIRS
SHIMADZU - Next-Generation Optical Brain-Function Imaging with functional near-infrared spectroscopy (fNIRS)